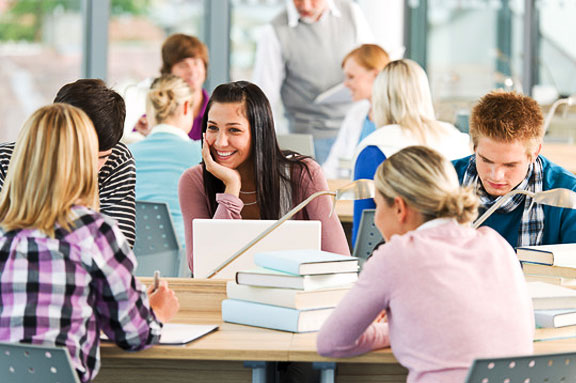 About Flourishing Careers
'Flourishing careers' as the name suggest aims to develop the career of youngsters through enhancement in English communication skills. Students who wish to study, work ,live or migrate to English speaking nations like USA, UK, CANADA, AUSTRALIA, NEW ZEALAND.

Since 2012, numerous students have flourished in speaking, listening, reading and writing skills and are settled abroad. Clearing English competency test is the first step to finally achieving the goal of IELTS. Learning is made easy by giving one-on-one attention to candidates.
Why Flourishing careers?
Small batches, one-on-one attention, flexible timings, equal focus on all the modules and excellent teaching skills have resulted in performing fairly well by the students.

Proper attention given to students not only enhance the interest of students in acquiring English skills but also make the language easy and efficient for them.